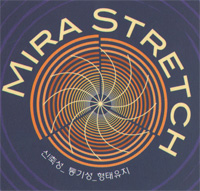 Highly functional with a wide range of uses such as pants, jackets, golf wear, lady wear, and outdoor products.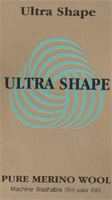 An easy handling, easy washing wool fabric with great structural stability.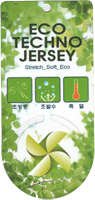 Stretchable jersey meets Jeil Jersey\'s state of art eco-technology.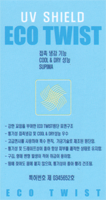 Structured with strong twisted yarn, it shows great performance with air-permeability an icy feeling on the surface, cool and dry.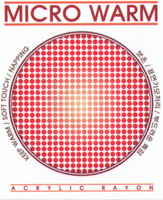 This amazing fabric is made with heat-retaining materials, it is perfectly wearable for outdoor activities with its pleasant feeling.

Blended with Nylon and Spandex, it shows great performance with an icy feeling on its surface from its cold material.

Structured with yarn, Clear Cotton is a long-lasting, UV protecting, comfortable fabric.

A new healthy textile made from Bamboo with high performance antibacterial qualities.

Made from cotton composite yarn, and structured using the best fiber, Flaxy cotton is a highly qualified Cool & Dry material.
A soft, fast absorbing, cool fabric which holds its shape and prevents wrinkles.

A icy feeling cotton composite which doesn\'t cling to skin, and allows excellent exhalation of sweat.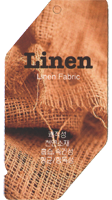 This Linen fabric is a well-made eco-friendly product, which absorbs and discharges moisture so fast, blocks UV rays, and reduces skin irritation.

Lenzing Tencel fiber made fabric guarantees comfortableness with high level of performance.

Modal yarn made fabric offers great feeling of softness. It is guaranteed.
WOOL, WOOL BLENDED jersey fabrics offer great touch, heat containing and humidity control. WOOL is science itself.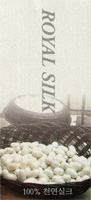 A heat-containing wool fabric that keeps the body fresh with a low sweat & mouisture level.